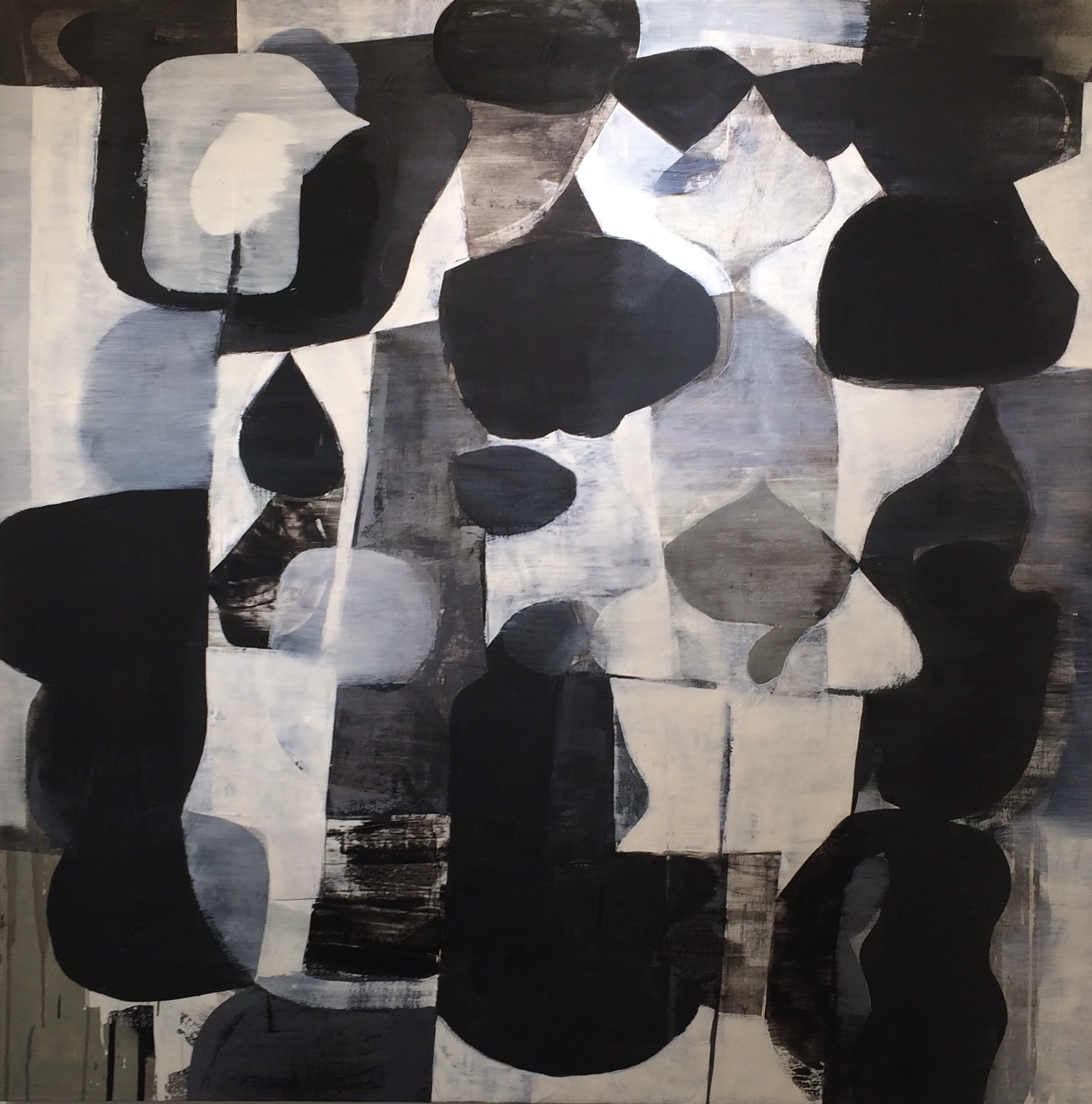 Keiko Gonzalez lives and paints in the Andes Mountains in Bolivia just south of the capital city of La Paz. Working many paintings simultaneously he combines the gestural power of the Abstract Expressionists with the passionate coloring and texturing of the South American abstract tradition, scraping paint into the surface of the canvas, scraping it off, dissolving, dribbling, gradually building thin layers until the depth of the work belays the actuality. The imagery shifts between loosely figurative, anecdotal and purely abstract, relying on an awareness of world culture and art history, present and past.
Born in Texas and raised in the US and Bolivia, Keiko studied art in Texas and received an advanced degree at Rutgers/Mason Gross School of Art and a Ralph Bunche Fellowship and traveled and studied in Europe. His intuitive practice has been honed for over 25 years on three continents. Although Keiko's primary medium is paint he is also at ease sculpting, drawing, producing graphic designs and multi-media installations. He frequently collaborates with other artists and has taught out of his studio for over 20 years.
Keiko shows in Bolivia in La Paz, Santa Cruz, Cochabamba, Sucre and in capital cities all over South America. He has represented Bolivia in biennials in La Paz, Venice, Sao Paulo and Cairo, taking several First Place and Grand Prize awards and he shows in Germany, Hungary, The Netherlands, Spain and extensively in North America including Panama City, Mexico City, Miami, Houston, Atlanta, New York and Memphis. Keiko's work is in several major museum collections in North and South America including the Museum of Latin American Art (MOLAA) in Long Beach, California.